Serving Europe, the Middle East and Africa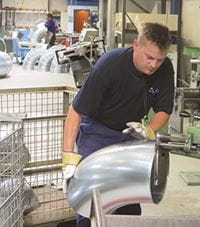 Nordfab introduced Quick-Fit® ductwork in 1990. As well as being the originator, Nordfab is the industry leader, and one of the globally leading suppliers through our global presence in the Americas, Europe, and Asia of clip-together ducting for dust, mist, fume and smoke collection and industrial ventilation. We are proud to be part of the Clean Air industry.

Nordfab Europe currently operates a 6,000 square-meter manufacturing facility in Assens DK. We are manufacturing:

QF® Ducting system,

QFS™ Sealed Ducting system for oil mist and cutting fluid applications,

FB Ducting system (flat edge and flanged duct),

2mm and 3mm Mild Steel Ducting system, and

High Vacuum system.
---
Quality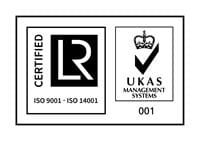 Nordfab is ISO 9001:2015 and ISO 14001:2015 certified, ensuring our dependability, quality, service, delivery, and minimum impact on the environment.

OUR QUALITY POLICY:
Nordfab Ducting shall be leading in customer satisfaction by always delivering products, solutions and services that meet our customers' expectations and by continuously evaluating and improving our performance.
---
OUR ENVIRONMENTAL POLICY:
Nordfab Ducting shall provide solutions that protect people, planet and products from the harmful effects of industrial processes. Our work shall meet or exceed current legislation, and focus on continuous improvement & resource efficiency – thereby contributing to sustainable development and minimized impact on the environment.
---
Every action counts
We work continuously to improve and strengthen our business practices, with a focus on building and maintaining transparency, honesty and accountability. Through our independent Whistleblower System, both employees and external stakeholders can report suspected violations of law or business ethics.
---
General Conditions of Sale
Click here to view our General Conditions of Sale.
---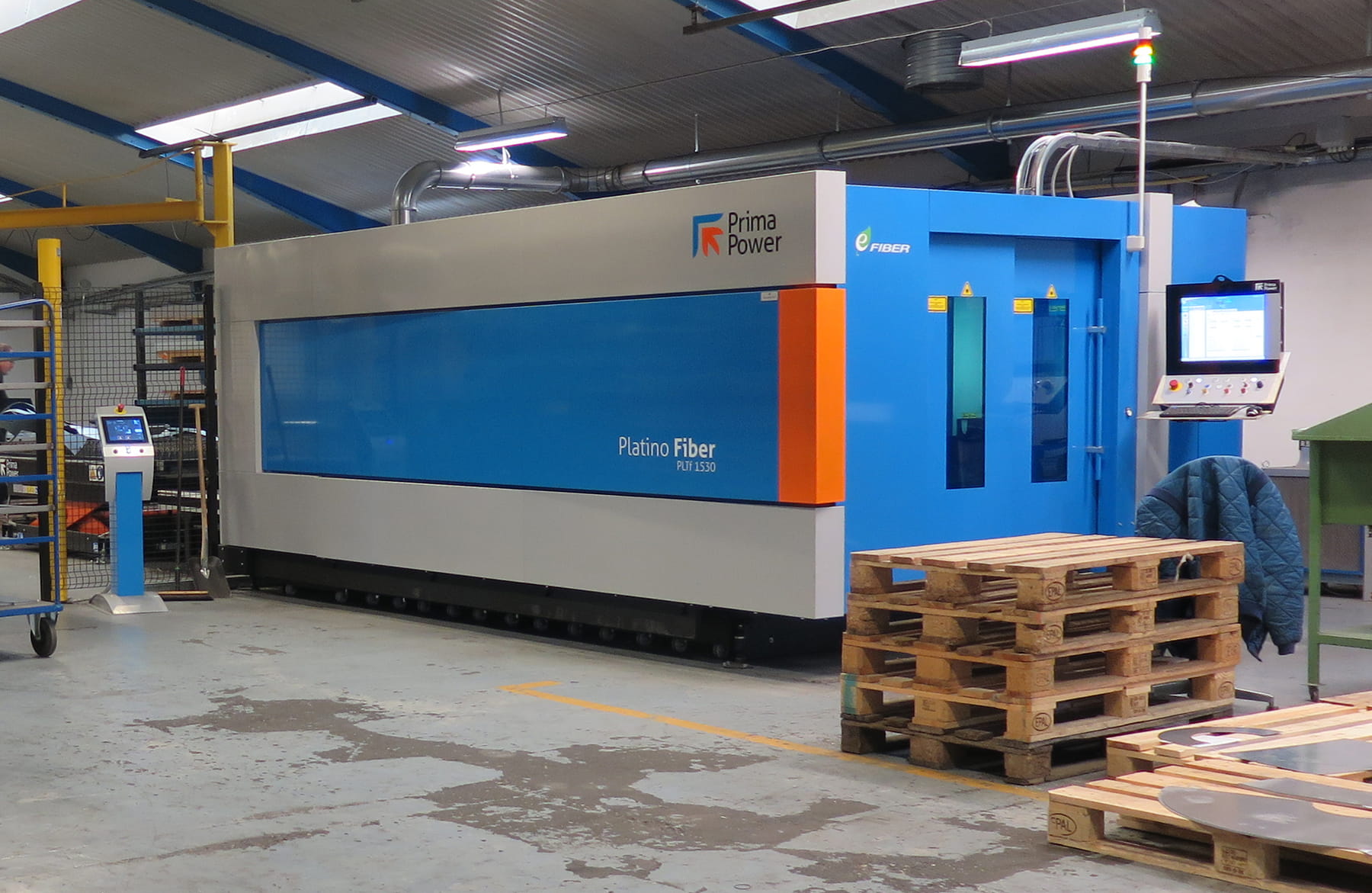 Contact us to learn more about Nordfab and our industrial ducting for dust collection and process ventilation.
Nordfab Europe (see map below)
Industrivej 13 Assens
9550 Mariager
Danmark
+45 86 47 11 00
Map and address of our Europe facility
View Larger Map