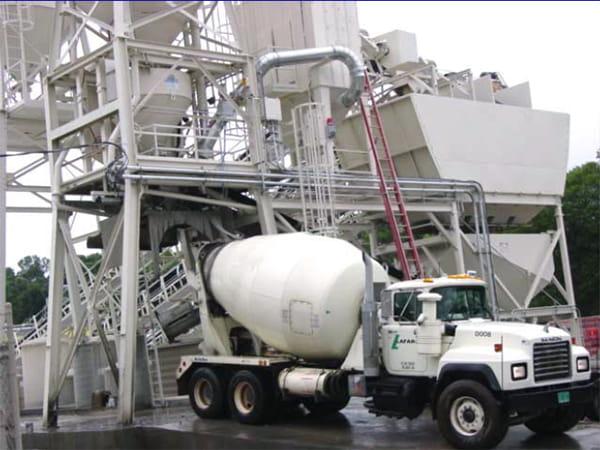 Easy Clean Out A Benefit To Users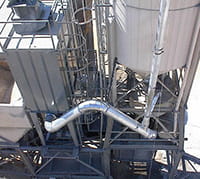 Nordfab's Quick-Fit® ductwork is a standard for concrete dust collection applications. Quick-Fit clamp-together ducting eliminates rivets, screws, welds and flanges. The clamp-together design allows installations, clean-outs and changes to take a fraction of the time it takes for traditional ducting. Nordfab Quick-Fit's leak-tight longitudinal seams provide smooth, no hang-up interiors.
30% less labor, 30% less downtime for duct installation

Easy to clean. Sections can be quickly removed, cleaned out, then replaced – without tools.

Can be installed with man lifts, rather than large expensive cranes.

Adaptable to existing ductwork.

Re-usable, easy to modify and easy to move as your needs change.

Overfill conditions can be corrected easily and quickly.

Heavy automation and large volumes make Quick-Fit less expensive. With the labor saved on installation, the installed cost is significantly cheaper than traditional ducting.

Nordfab provides quick delivery times and lower freight costs.

Heavier gauges (wall thicknesses) available for high wear areas
See examples of concrete dust collection installations:
Dust collection at a batch plant;
Dust collection at a second batch plant;
Dust collection at a third batch plant
Have questions? Contact us for more information.